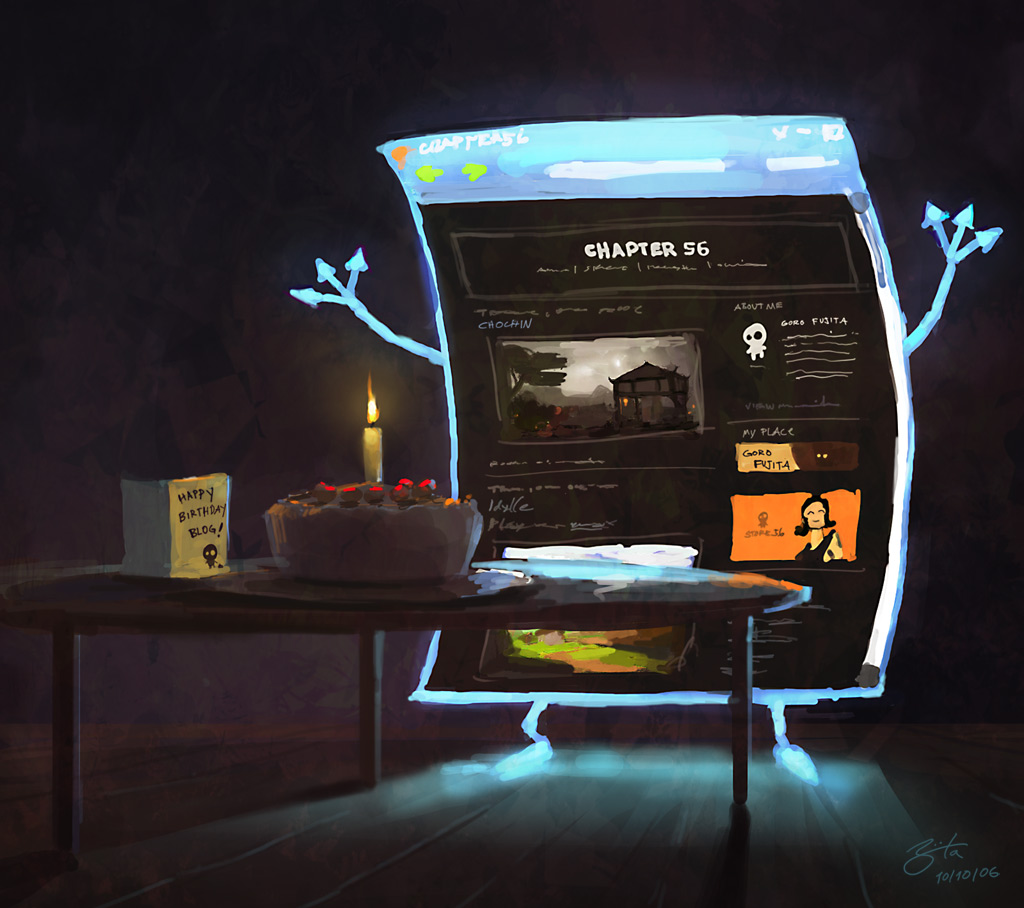 One year ago today, Location 2571 was born into the Blogger network.
These past twelve months I have met some amazing book bloggers, discovered ridiculously talented writers, and read more books than I ever thought I would in my lifetime.
Thank you all so much for showing your support! & Happy reading!